a general store in marathon, texas
we have baby bottles of tabasco
5 different kinds of canned beans
☕️ an espresso bar ☕️
🍔 burgers on friday nights 🍔
gospel brunch on 2nd sundays
📆 good times 📆
produce
lots of wine and beer
camping gear
and
heck yes we will host & cater your next party
bless our hearts
grocery and prepared foods
---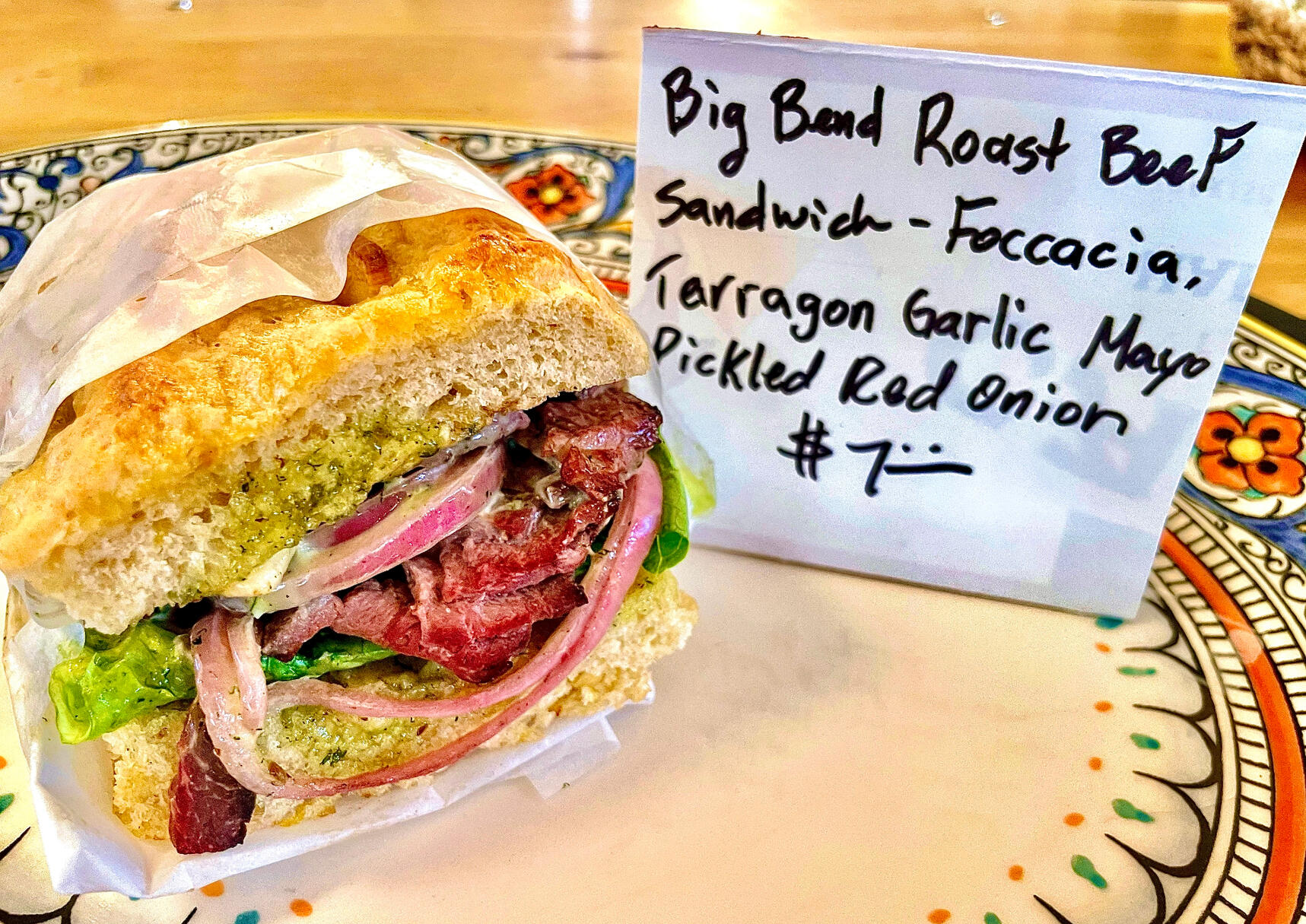 Our prepared foods are what set us apart. We create delicious and satisfying made-in-house foods you can take with you every single day. We serve breakfast and lunch burritos 7 days a week, as well as sandwiches, hummus, chicken salad, egg salad, and much more. Everything in our prepared foods selection is made from scratch and we're more than happy to share our recipes!We carry a complete selection of grocery and pantry items including lots of Texas favorites. Feel free to give us a call to check inventory and product selection.Everything you need to prepare your favorite entrees is available. We like enchiladas, burgers, lasagna, pilaf, curry, sandwiches, spaghetti, stir-fry, garden salads, charcuterie, brats, and way more, with a huge selection of beer and wine to match any occasion.We also offer bulk pre-orders on grocery at a 20% case discount. Contact us at least five days in advance for bulk grocery orders, and two weeks for bulk beer/wine orders.
general merchandise
---
For a town of less than 400, we have a pretty Brobdingnagian selection of goods. From tofu to nalgene bottles, espresso, ice chests, ginger juice, citrus, deli goods, homemade hummus and cookies, NRS straps, dry bags, blankets, and much more. When it comes to outdoor/rec gear, we refuse to sell junk. If you buy from us, it will almost always be a best-in-class product. Come see for yourself. We do our best.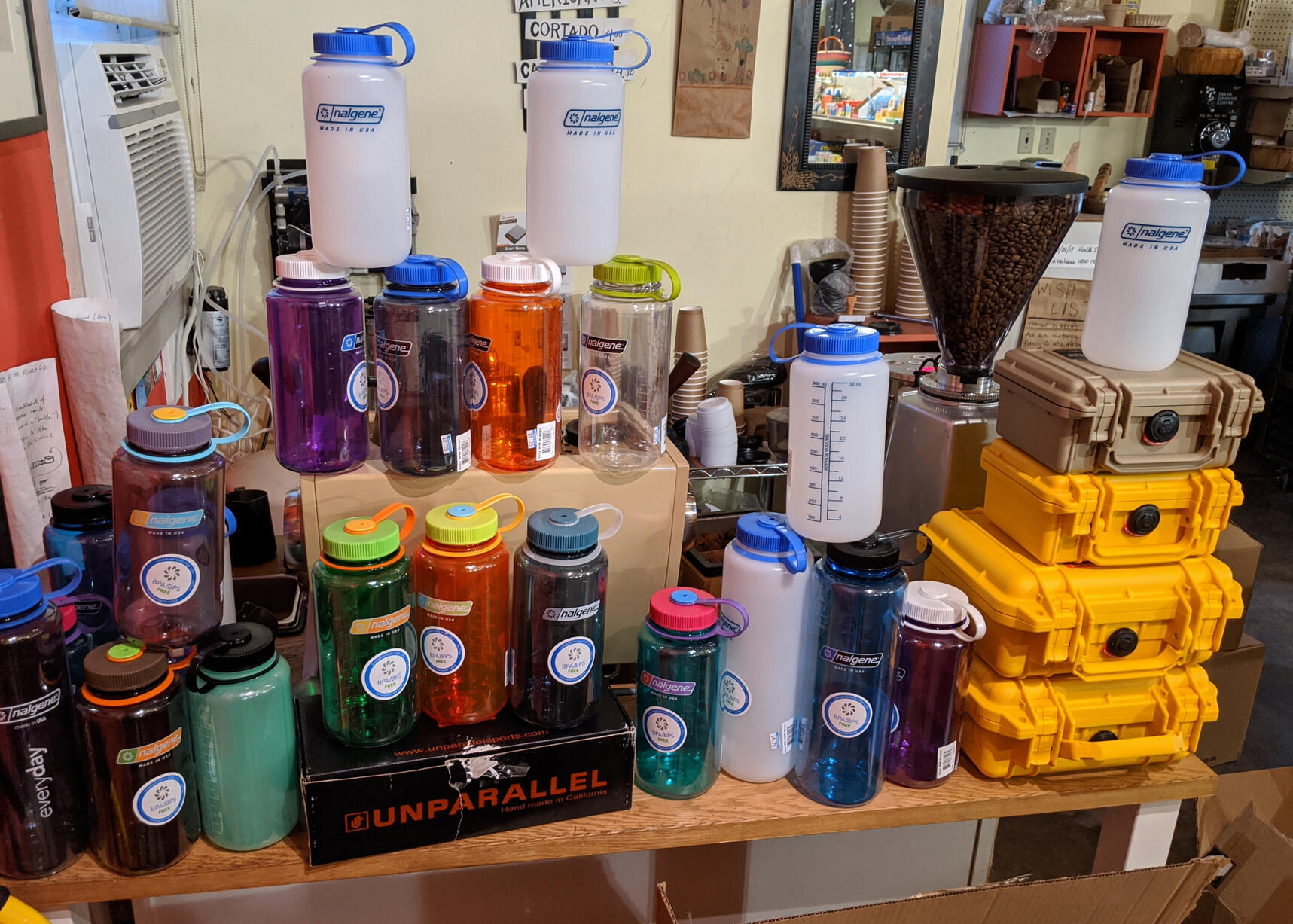 events and catering
---
We love hosting events, and, upon request, we can bring the party to you. Not only do we love it, but we think we're pretty good at it too. Want us to setup an espresso bar 20 miles from the nearest paved road? Cordon Bleu for 40 people on the banks of the Rio Grande? We can figure it out. (But we'll need some heads up.) Contact us!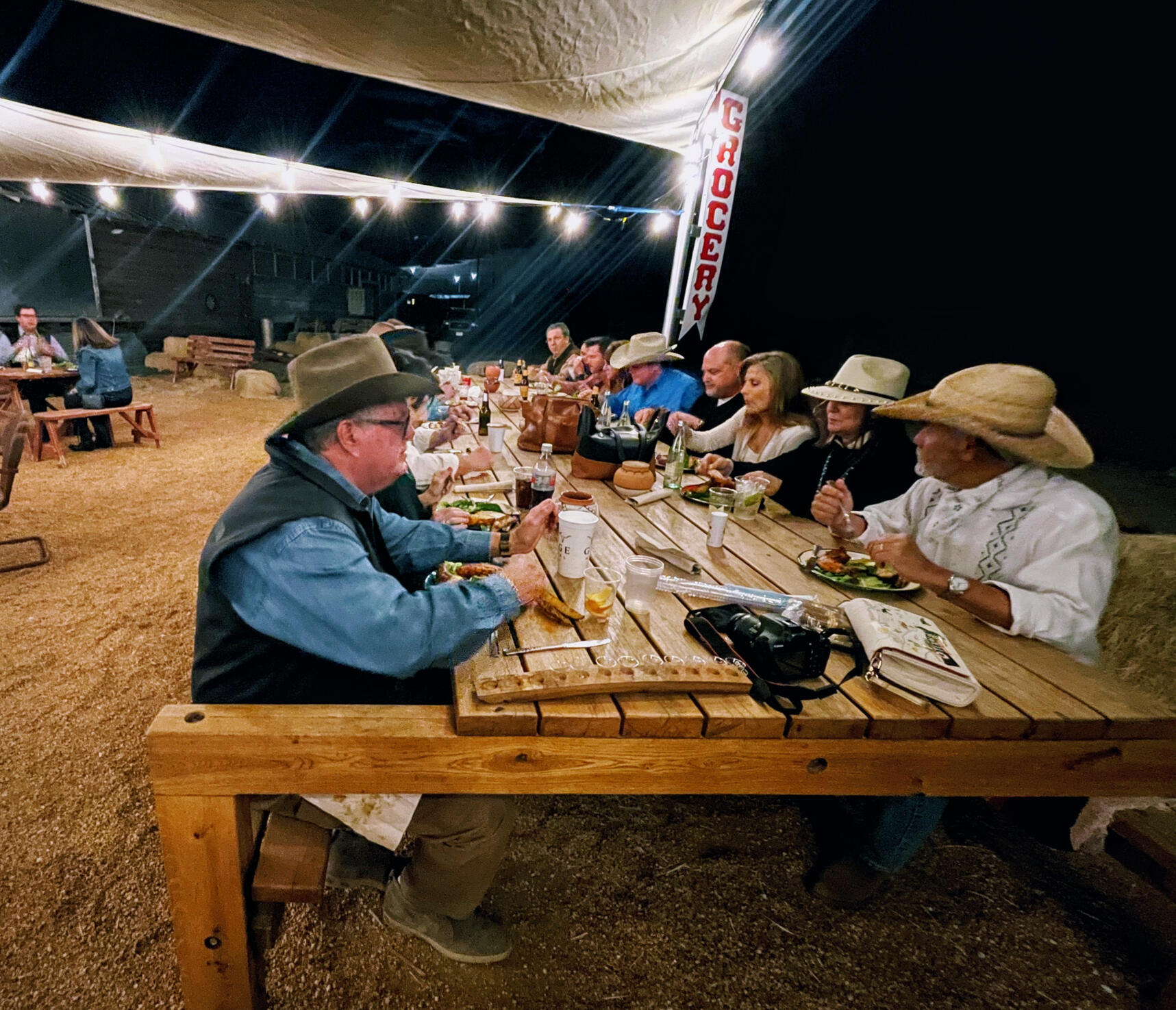 We also book live music shows in our backyard venue. Please hit us up if you are musical artist (or any kind of artist) who would like to book a show with us!
glassy coffee
---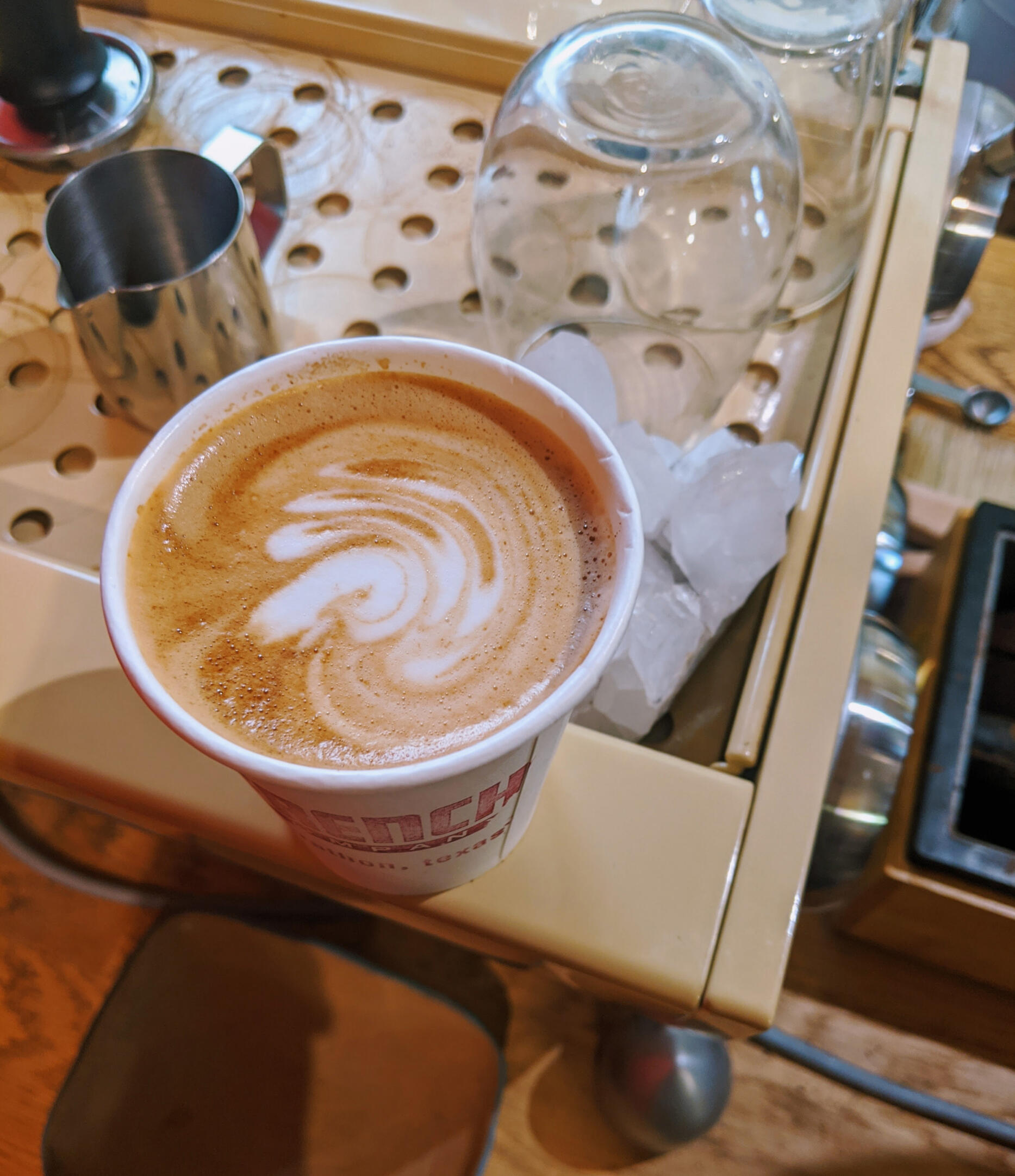 Discover our full espresso and coffee bar inside the store, just to the left of checkout. Are you surprised that we have the best selection of milks? And for those that like it straight, we work only with the best coffee roasters in the state.
---
GIFT CARDS
Contact
---
We are real humans and we love talking to other real humans.
If you're coming way out here, you might as well get what you need.
Can't hurt to ask, right?
the french grocer is owned and operated by sam stavinoha